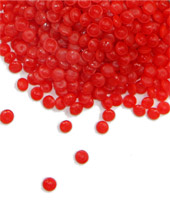 UNISOFT CUSTOMIZED ™
Some special applications require new challenged materials not offered yet in the market. UNISOFT CUSTOMIZED material is your right partner for innovative solutions nobody else can offer. As a result the first available PPO and HIPS adhesion to TPE's was developed by USP personnel.
Key Benefits
Special problem solving materials
Exclusive development
Customized projects
Terms of sale

For more information on UNISOFT
SPECIAL™ grades please contact
your local representative or send
an inquiry to:
sales@unitedsoftplastics.com
Thank you!